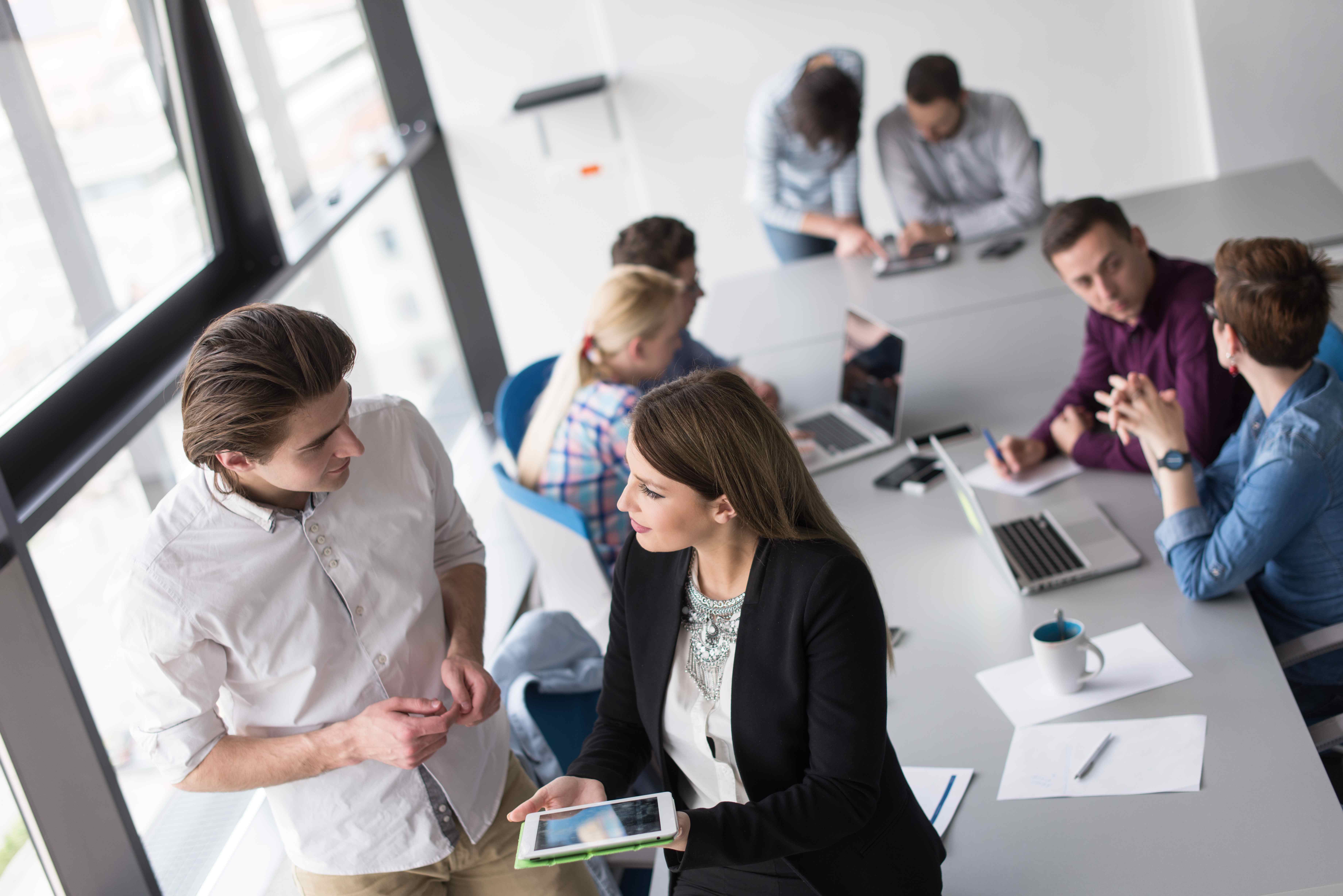 As a participant of one of our courses at our company location in Diessen, Germany, you are able to enjoy the outstanding ambiance of the Bavarian "Five-Lakes" region or you choose to leverage our sevices at your place to advance quickly in your project.
Quite often we accompany our customers for a longer period of time, providing targeted trainings, reviews and coaching for project teams as required.
Overview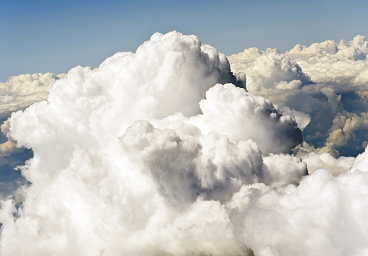 Pioneering some important Cloud/IoT solutions for customers, we have gained valuable knowledge we love to share in our courses. Use the benefits of this new and essential technology, without closing the eyes from its dangers. There are means to mitigate all threads as required and we show you how. As a long-term Microsoft partner we have specialized on the use of Microsoft Azure, without loosing sight on other Cloud providers. This is especially important in multi-Cloud scenarios.
Digital Transformation - popular topics

Lessons learned - make Digital Transformation work
Create a Cloud operating system for your company
10 things, that kill Digital transformation
How to unveil hidden digital treasures in your company
Digital Transformation - a roadmap into the new world
...

Windows Azure - popular topics

Elastic scale and high availability in Microsoft Azure
Create low code / serverless solutions
Implement telemetry solutions with Microsoft Azure
Handling and Management of IOT devices in Azure
Augmented reality in Azure
First steps with machine learning and artificial intelligence
Azure IOT Central jumpstart
...

Cloud device and system management

Windows Intune and System Center Configuration Manager
...
These topics are just some examples, taken from our portfolio.
Contact us and we prepare a targeted training / workshop for you!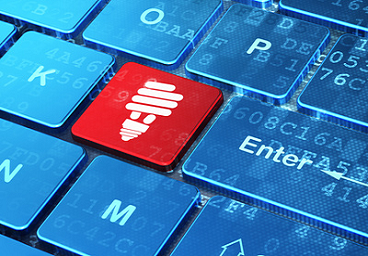 Cloud Campus / Online Courses
Our Cloud Campus provides breaking news around Cloud technologies and Digital Transformation. We currently build-up the information and educational material available there massively and hope, by doing doing this, to get many of your questions answered.

Some of our online trainings ccan also be found at our colleagues from Pluralsight.
Breaking Cloud news and trainings - independent, objective and easy to understand
Wechsler Consulting Kurse bei Pluralsight